Personalized

NFT Merch

for
Every Collection

At Top Custom Mugs, we believe that every NFT collection deserves unique and personalized merchandise that reflects the collector's unique taste and style.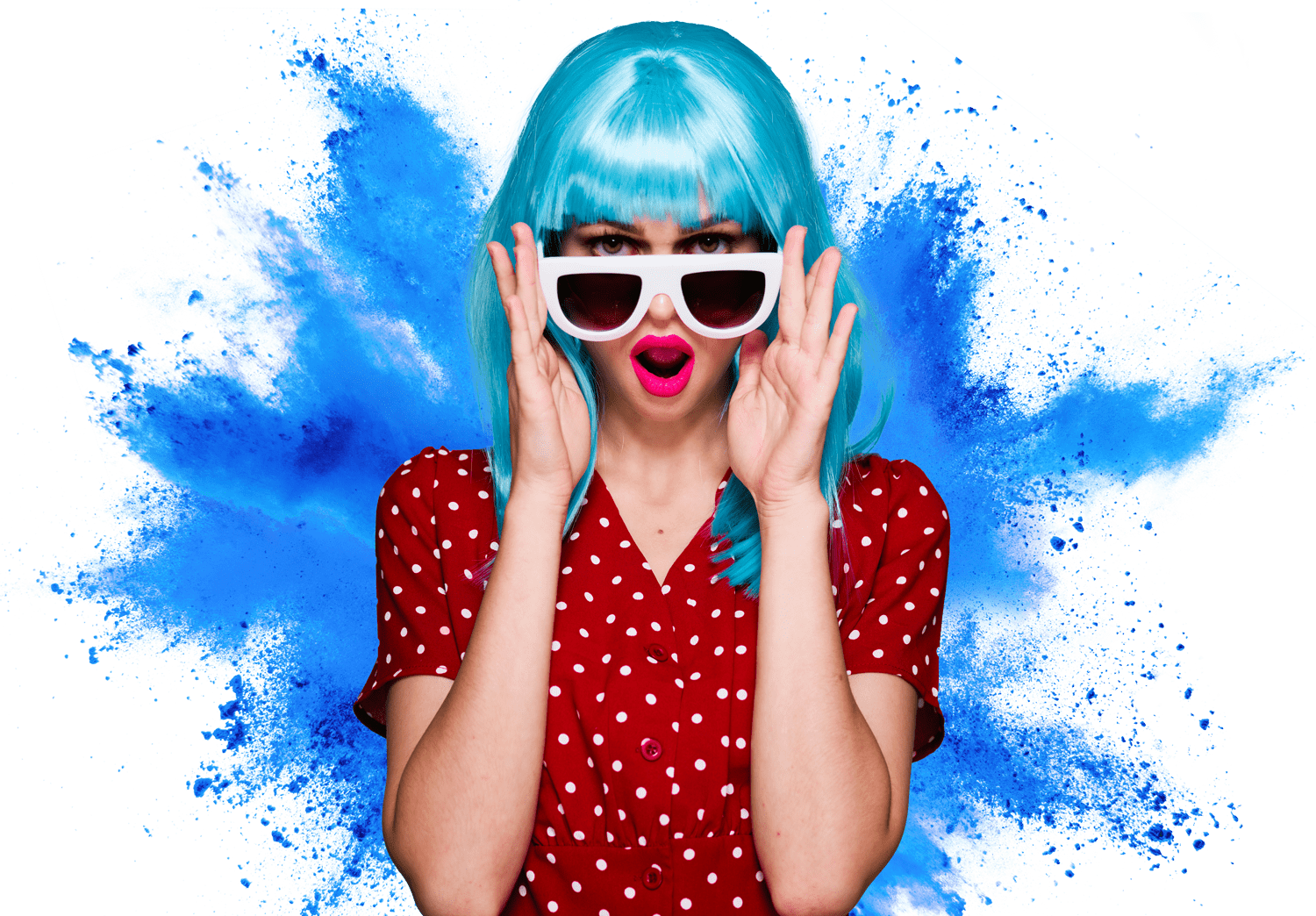 Delivery
to over 200 Countries
Contact us
click here for livechat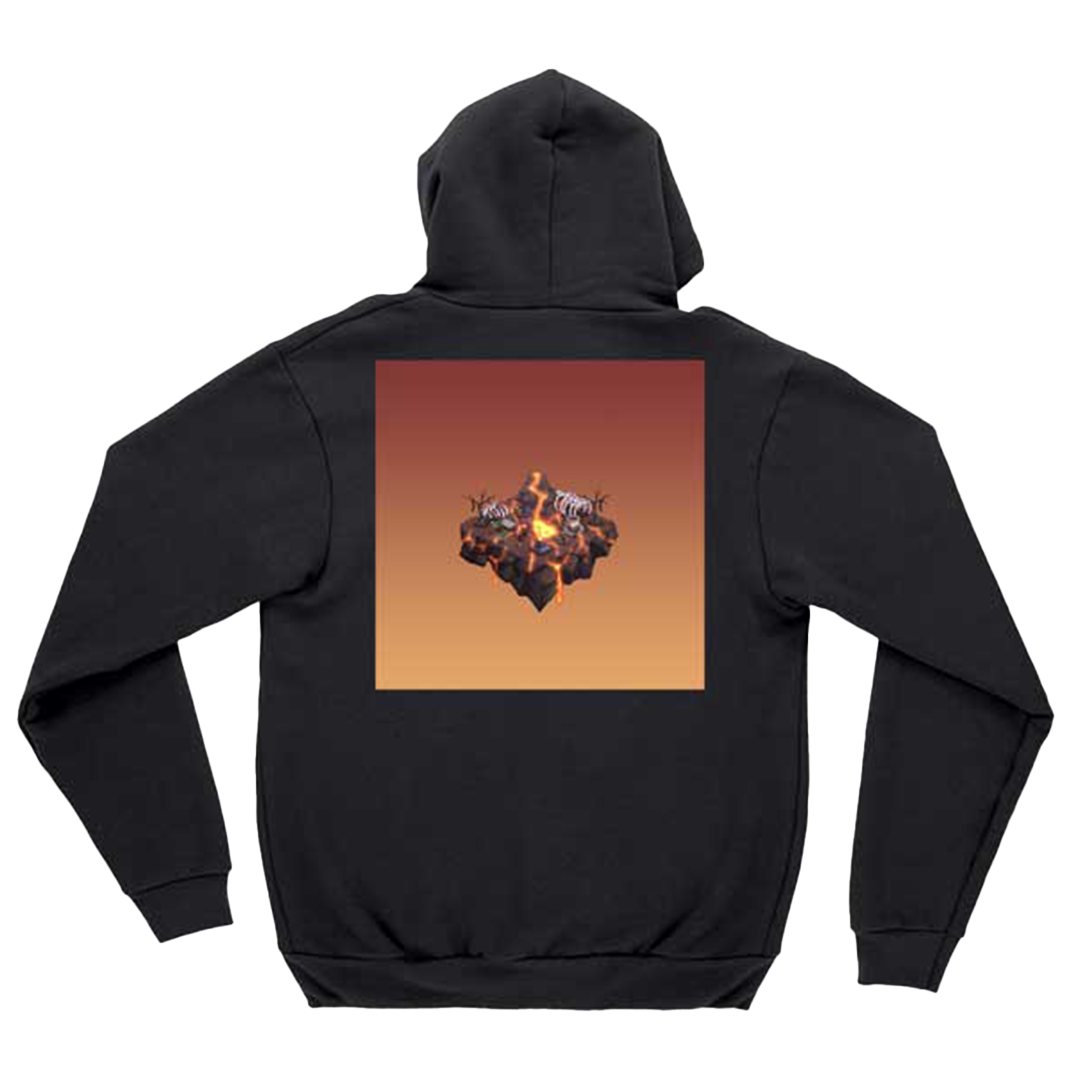 Elevating Your Collection with Top Custom Mugs
We take pride in creating high-quality products that reflect the unique taste and style of each collector. Our products are made from premium materials and are fully customizable, allowing you to add your own personal touch to each item. Whether you're looking for a NFT t-shirt, NFT hoodie, or any other type of NFT merchandise, we have you covered.
Topmerch offers NFT merchandise for NFT owners and collectors, including t-shirts, hoodies, apparel, fashion, clothing, merch, art, designs, and collaborations
Share your NFTs on almost a hundred different products to showcase your unique collection in the best possible way
Add a QR code to the product you want to market your brand or business and attract new customers
Topmerch uses Ethereum and WAX NFTs, and plans to add support for more blockchains in the future
Business owners can use the same application for their business, with custom branding and bulk order discounts available
Topmerch offers exceptional quality, innovative features, and a commitment to providing the best possible experience for NFT owners and collectors
Turn your NFT into any Merch that you can wear, showcase or even use it as a gift
Frequently Asked Questions
Can I use any NFT?
No, you can only use the NFTs on your Wallet/s
How long does it take to arrive?
Shipping depends on your location, anywhere from 4 to 7 business days is the ususal
How can I pay?
You can pay using PayPal, Eth (Metamask) or WAX
Can I use this for my collection?
Yes, you can. We are working on a solution that will allow you to have this same application for your specifi collection.Contact us for more information
Can I add a QR code to promote?
Yes, you can. We are currently expeanding the platform to allow you to add any QR code via a form. For now, you can send an email with the QR Code and the collection you want this on. You must be the collection owner for this Contact us for more information
Turn your NFT into any Merch that you can wear, showcase or even use it as a gift
About
Top Custom Mugs
At Top Custom Mugs, we are passionate about creating high-quality, personalized NFT merchandise that complements every collection. Our team of experts has years of experience in product customization and design, ensuring that each product meets our strict quality standards and reflects the unique taste and style of each collector.
We pride ourselves on delivering exceptional customer service and satisfaction. From the moment you place your order to the moment it arrives at your doorstep, we are committed to providing you with the best possible experience. Don't take our word for it - check out our testimonials to see what our satisfied customers have to say.
Showcase Your Unique
NFT Collection to the
World with Topmerch!
Elevate Your NFTs Beyond Just a JPEG with Topmerch - Discover T-Shirts, Coffee Mugs, Hoodies, Socks, Facemasks, and More!
Start Creating Your Personalized NFT Merchandise Today
Explore our personalized NFT merchandise collection, browse our exclusive collaborations, and start creating your own unique designs to complement your NFT collection.
Our products are fully customizable and can be tailored to your specific needs and tastes, making them the perfect addition to any collection. Contact us today to learn more.